Conversations at end of life from Double Day Doubleday Centre for Patient Experience, Manchester University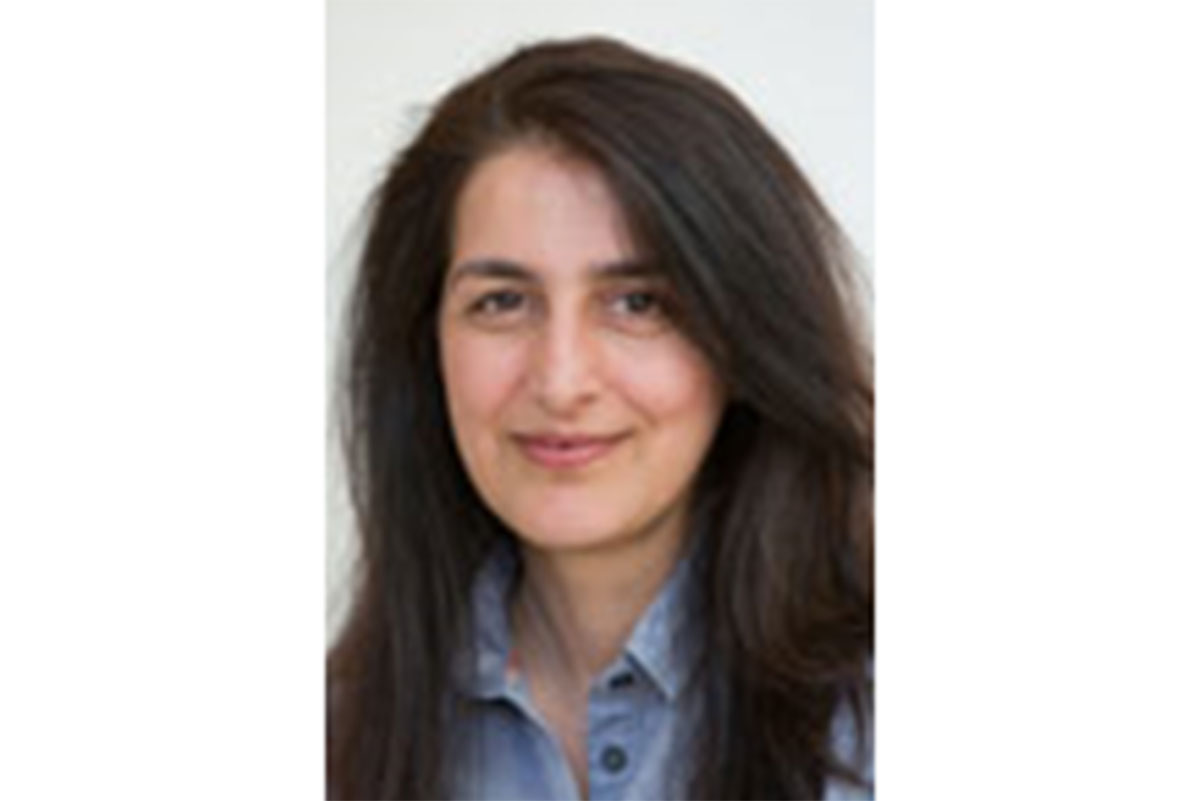 Following twelve years of life changing events, I lost my sister to cancer. Although we all knew, including her, that she would die prematurely young, we lived her life with her through a series of reflective conversations that have underpinned her journey from diagnosis to treatment to end of life. I was her companion on this journey and witnessed first-hand why good communication that evolves through a conversation, rather than a transaction model alone is pivotal to the doctor and patient relationship.
Why does this matter? Communication skills may be the foundation upon which a good consultation between a doctor and patient takes place. For some health care professionals, this assumes a structured model that one must follow. However, communication is a process and it is the construct of conversation that requires the greater skill and expertise. Done well this can transform communication skills into behavioral patterns that help to facilitate values based practice and active patient participation.
For my sister, this meant that she felt encouraged, motivated and enabled to take part in aspects of her health care plans that she also owned. She was a co-producer in decisions about her treatment and care, a valued expert by experience who felt that she had retrieved control and could influence how she wanted to live the remainder of her life.
I have always attached great importance to understanding the value of the relationship that emerges between a doctor and a patient right from the start. As a psychologist I have used the art of conversation to teach effective communication skills in breaking bad news. This was and is my lived experience and it is ironic that these conversations have not only helped my sister to navigate her transition from passive recipient to active participant but also influenced my work on person centred care and patient and public involvement in medical education at the University of Manchester.
In 2015, the Doubleday Centre for Patient Experience was established to directly involve patients, carers and members of the public as active partners in medical education. Their involvement as experts by experience will provide vital feedback, insight, and suggestions for improvement to medical education - especially how we teach and prepare our medical students to learn from patients and co-produce with them as active partners through a series of enabling conversations.
In my sisters words "I knew that I was back in control when our conversation moved on to likes and dislikes. My doctor said "that's interesting, so you don't like chocolate? That's when I knew he was listening and I became me again and not the plural patient".
Robina Shah, Doubleday Centre for Patient Experience
http://sites.bmh.manchester.ac.uk/doubledaycentre/aboutus/

---
Related Items