Contact
and join better conversation
Work with the pioneer of health coaching in the NHS and replicate the scaling and engagement techniques
Other services provided by better conversation include:
Consultancy - establishing and evaluating personalised care and health coaching services
Training - health coaching practitioners, clinicians and peers in one, two and four day programmes
Coaching - one to one and team leadership, innovation,careers and resilience coaching
The healing project - learn how to create more sustainable systems that supports and enhances personalisation by reframing how we care to how we heal Please use and share the material on this website
Follow us on Twitter @betterconvo and @pennynewm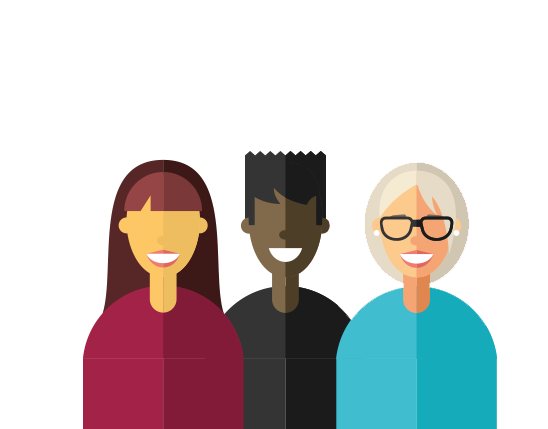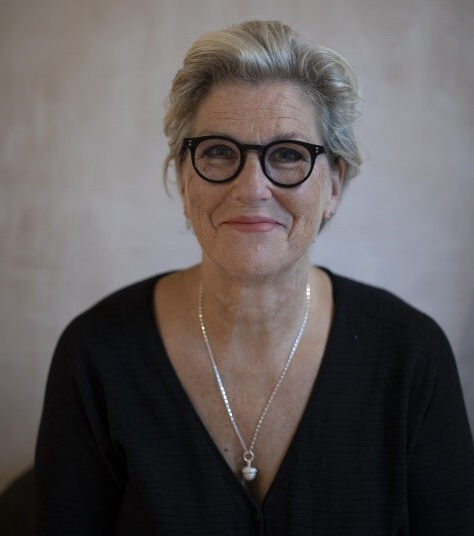 Dr Penny Newman,
Founder, Healan oaching
hælan - the state of being hal or whole,deriv. heal and health

Penny is an accredited, full-time coach with over a decade of coaching experience alongside a lifetime NHS career as a former GP, Medical(MD), Public Health and Organisational Development (OD) Director, Kings Fund, NHS Leadership Academy and FMLM Associate, and NHS Innovation Accelerator Fellow. Her work has included instigating the Five Year Forward View, culture change and improved health and wellbeing across three merging hospitals over the COVID pandemic, working with UN Women to create 50:50 gender equality on all NHS Trust Boards, and pioneering health coaching nationally from scratch.
Penny now offers transformational coaching and consultancy and a safe, nurturing yet stretching space to help other professionals replenish, lead and improve patient care and social good in the following areas:
• Leadership and innovation • Careers and transition • Resilience and healing • Coaching service development • Equality and diversity
Her qualifications include MSc Coaching and Development (Distinction, Prize), EMCC Global EIA Accreditation Senior Practitioner, MBBS, MSc Public Health, FPHM, MRCGP (Merit) and MBBS.