Nina Finlay, Trudi Dunn, Zoe Noble, West Suffolk Hospital NHS Foundation Trust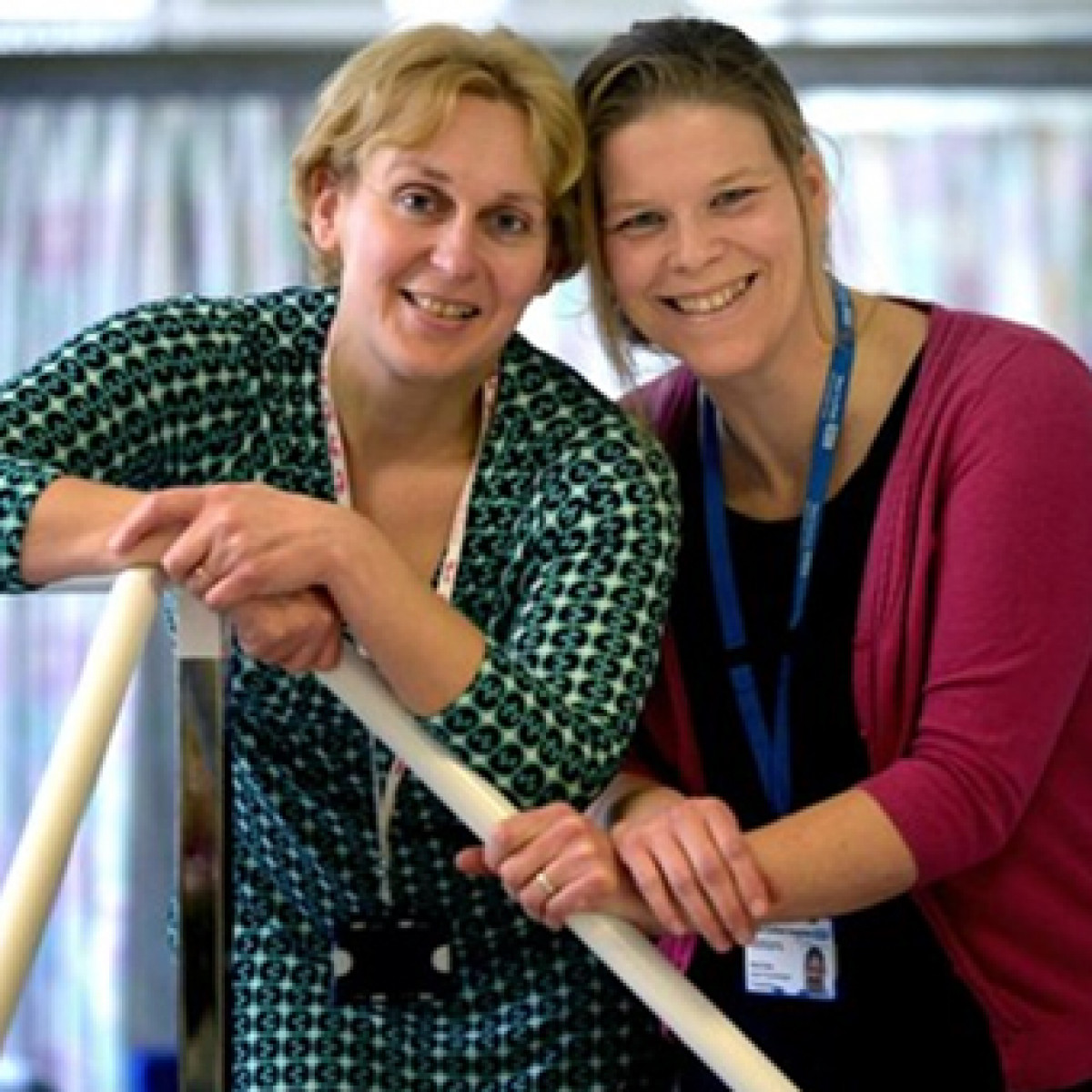 Each of us noted positive clinical experiences resulting from the application of health coaching skills following an initial two-day training course. Since then, we have all become health coaching trainers and have now trained 303 clinicians across the acute and community sector. We have now successfully bid for funding to extend the offer of training beyond health, into social care and the voluntary sector over the next three years.

Once we had engaged senior managers, we developed a business case and presented it to the Trust's board who supported the roll out of training. We received very positive feedback from clinicians and positive stories from patients taking more control of long term conditions (LTCs.) Some clinicians also reported positive impacts on their own resilience. This has all been reported back to our board who remain very supportive of the approach.

We surveyed those that we have trained and found a mindset shift amongst those trained:


98% were likely or extremely likely to recommend training to others
100% agree or strongly agree that coaching is helpful for working with people with LTCs
100% agree or strongly agree that health coaching encourages greater responsibility and self-management
Health coaching has made a really positive difference for patients and clinicians with respect to managing long term conditions and helping people become more successful with behaviour change.
Nina, Trudi and Zoe's tips:
Offer training places to team leads / managers – once they are advocates, this supports engagement
Get senior buy in at as many levels as possible
Work with a like-minded trainer with shared values and vision
Engage admin support