Natasha McDowell, Occupational Therapist, Blackpool Teaching Hospitals NHS FT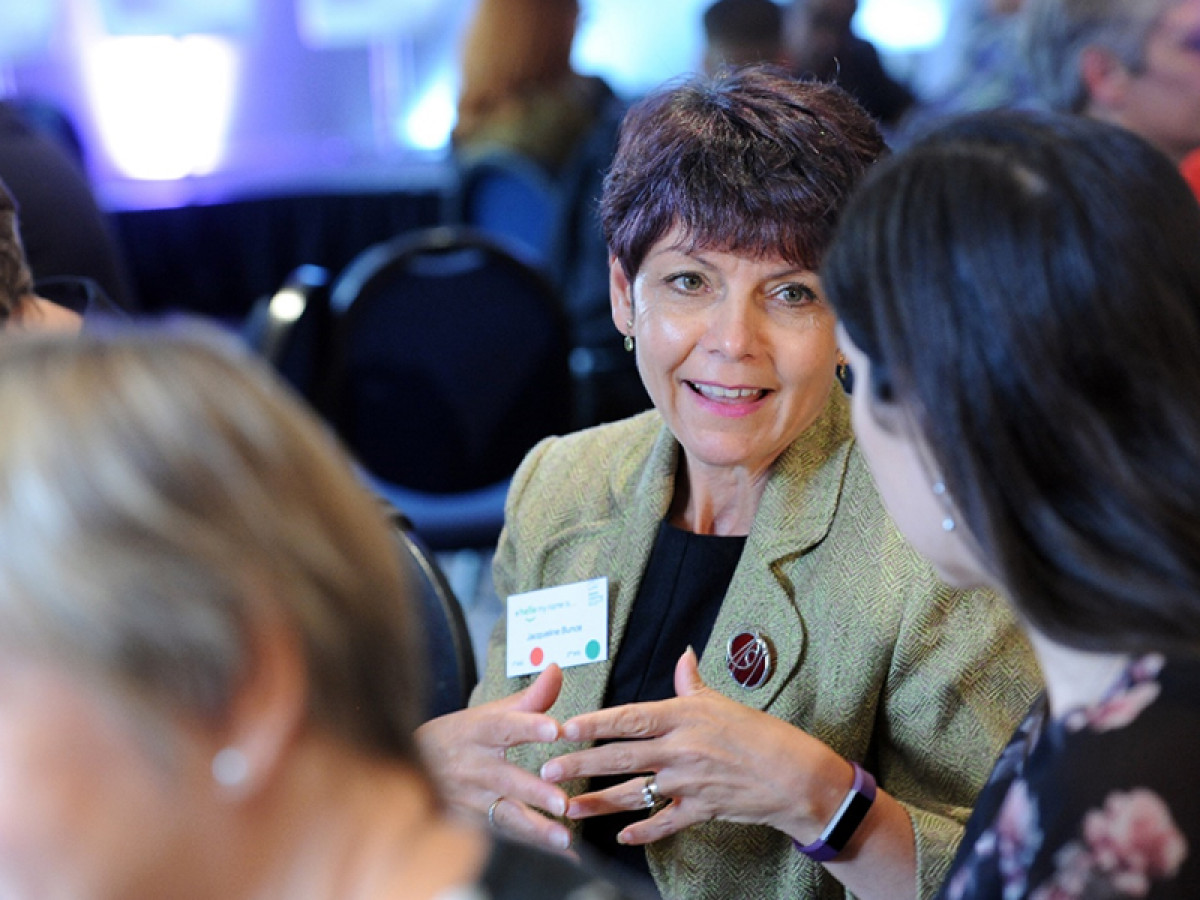 Health coaching is brilliant and thought provoking, I have found it very useful. It improves peoples outcomes and improves health.

I have had conversations with many clinicians who have begun the process of changing attitudes in how people can be supported to improve their health.

It has been amazing. I have personally used it throughout my day to day to work and have noticed the difference in myself, I have also used it with my family. I use it to problem solve with colleagues and to discuss patient care – it is changing the relationships we have with patients and family.


Natasha's tips:
Work from the bottom up to help with changing processes
Take time out to think about where you are going with a patient
Use simple techniques